Notes on Circumference and Stop, Blue

Olivia Leiter

May 10 – May 16, 2021


Notes on Circumference and Stop, Blue explore the ways ideas are gestural and embodied, weaving together film, visual art, literature and personal experience. Notes on Circumference circles around an Emily Dickinson quote, "my business is circumference," to discuss infrastructure, framing, walking backwards on the escalator in the mall and other moments of disorientation. Stop, Blue focuses on shaky foundations, plumbing, anxiety about the future, ruptures and holes.


---
After Afterlife
April 9 - May 9, 2021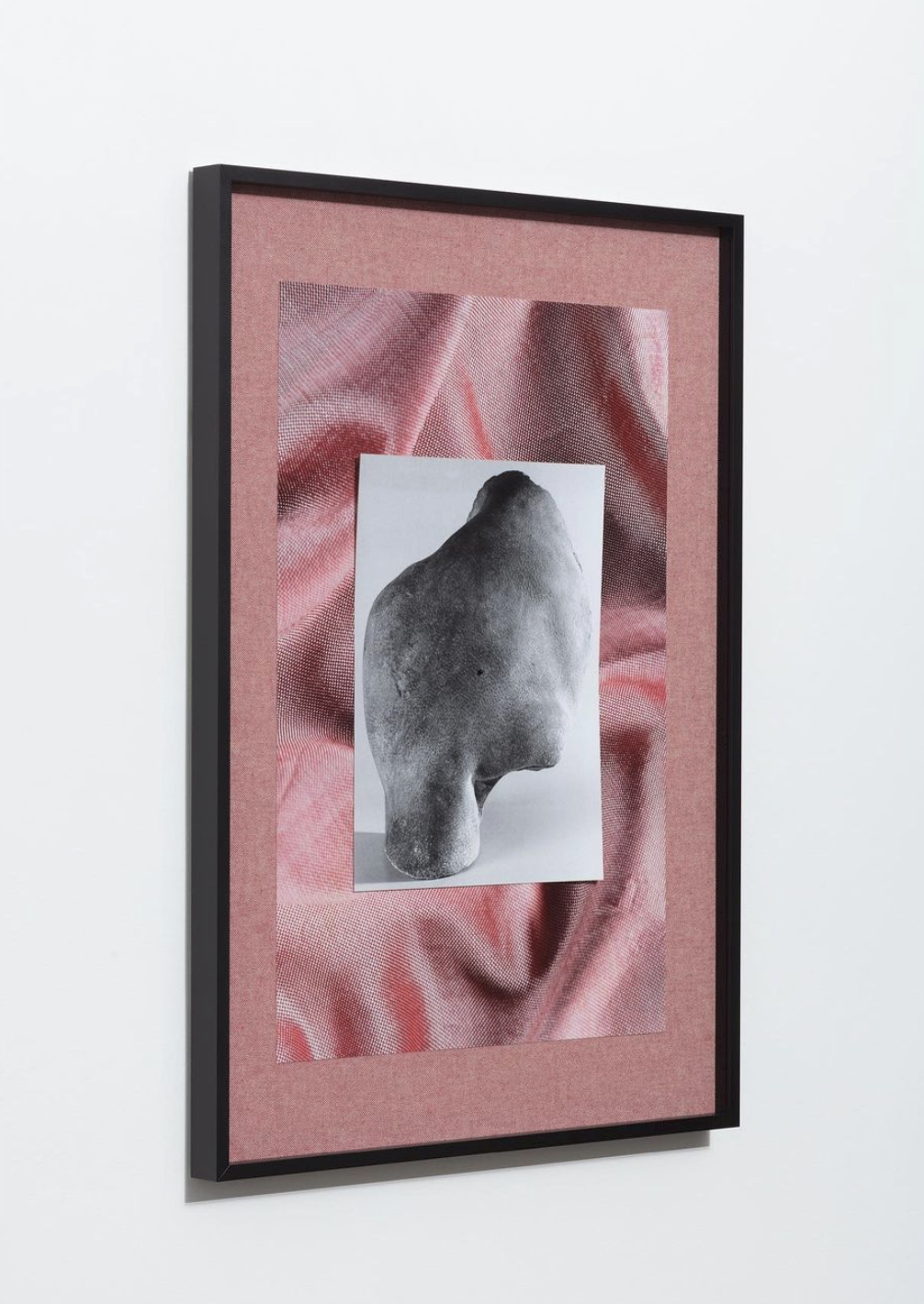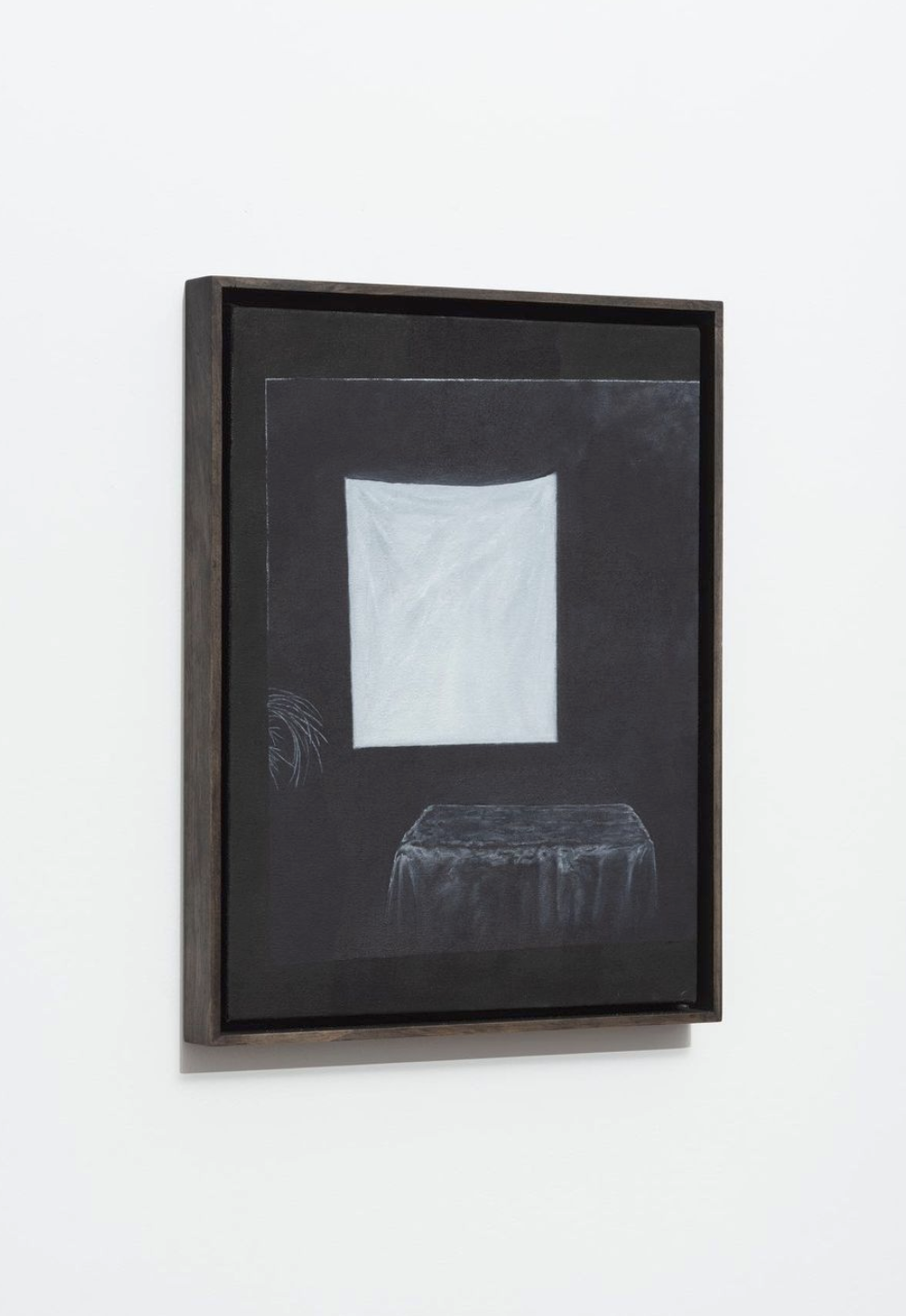 After Afterlife

Megan Mueller
Kyle Tata
Laura Schawelka
Alex Delapena
Max Cleary
Hiroshi Clark

April 9 – May 9, 2021


In his November 26, 2020 presentation for Mack Books, Victor Burgin stated:
My book work Afterlife, which also exists in web-based form, consists of passages of images and texts orbiting the core premise of a parallel world in which technology provides perfect digital copies of individual minds. As I write in the book, once the duplicate is made there are effectively two beings, one organic and the other numeric. Each evolve separately but only one will die. The science fiction scenario serves as an allegory of everyday life understood as a continual work of transaction between material reality and the virtual realities of memory, fantasy, and computer simulation.
In a new world where time and our understanding of it has been collectively questioned, this exhibition brings together works that in their concept and materiality explore the parallel worlds of the imagined and the tangible.
---
Live Viewings Happened from
Feb 19-28, 2021 - 6-9P PST